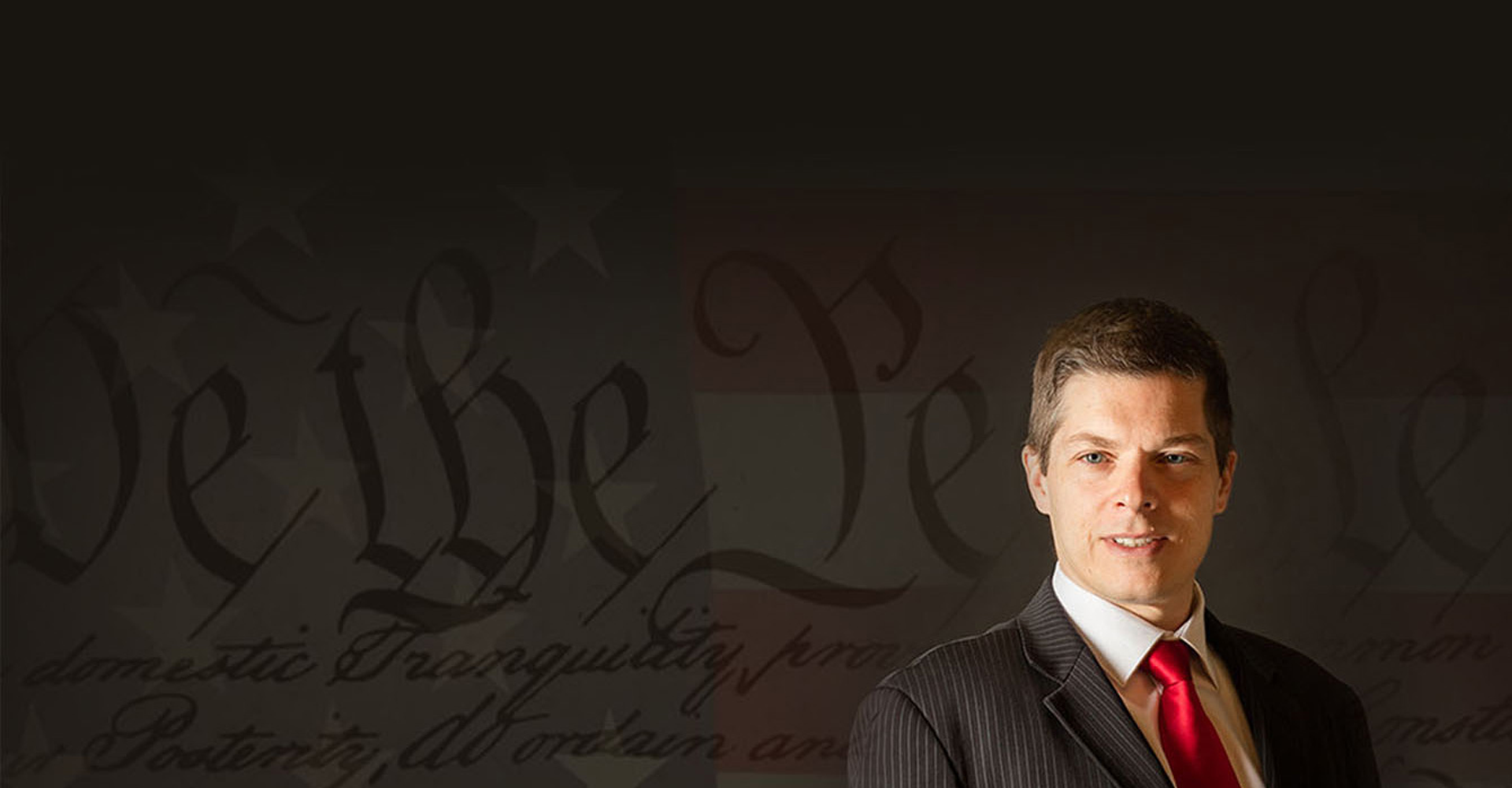 Getting Rick Elected Means
Leadership and Honesty for Nevadans.
Rick Shepherd For Congress 2020
Infrastructure spending is a cornerstone of the Bernie Sanders campaign and important to our economic well-being
title
We can decommission the 7000 nuclear weapons we have retired and use the fissile material to kick-start new reactors.
title
Hydraulic Fracturing (Fracking) causes pollution, earthquakes, and poisons groundwater. There is no excuse for this dirty practice to be allowed in Nevada.
title
Why Choose Us?

Healthcare. We will have a Single-Payer healthcare system like the rest of the 1st-world has enjoyed for decades and we will treat mental health with both genuine concern and proper funding.

The tax code is a mess of preferential treatment and creates chaos for tax professionals and the IRS alike.  This is no accident.  Establishment politicians have handed in word-for-word copies of bills written by their largest donors.  Big business literally writes the rules to favor themselves.

Millennials have been marginalized.  Poor economic prospects coupled with crippling debt await them if we do nothing.  Working a full-time job should leave you with something more than a need to sign up for Food Stamps.